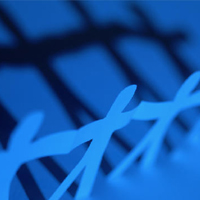 IT
Our IT Division specializes in Wifi and Event Technology. Our solutions are customized for every event providing a secure technology infrastructure, based on your needs.
Our Expertise includes:

Segmented networks using multiple VLANs and SSIDs

Managed bandwidth (QOS) to guarantee "frustration free" connectivity per device

Support for IPAD apps, attendee laptops, and all media devices

On-site network ITs

Real-time monitoring and traffic shaping

RFID implementation for registration, workshop attendance, access to specialized information, etc.